Xtrend Women Heatless Curling Rod Headband, No Heat Curl Ribbon with Hair Clips and Scrunchie, Sleeping Curls Silk Ribbon Hair Rollers
USA&Europe 58 Dollars Expedited Free Fast Shipping

Save $1,Over $30 ,With Code  $1

Save $3,Over $68 ,With Code  $3
customers are viewing this product
No Damage:Our heatless curling rod headband is upgraded version with cotton filler,and hair wave former rods can be used without any electric, you can DIY your hair style easily, no any damage to your hair.

No Heat:Our no heat curl hair headband will give you a new way of curling your beautiful hair. It will give you a beautiful curls without putting heat in your hair.

How To Use:Before going to bed, use a fine-tailed comb to separate a small bunch of slightly longer hair, wrap it on the curling rod, and fix it with a scrunchies,you will have beautiful curly hair the next morning, and our curling rod headband will not cause any discomfort when you sleeping.

Convenient:Our hair curler headband is convenient to use at home or carry when you go out,Suitable for dry or wet hair,Give you a beautiful hairstyle every day,Without spend money at hair salon.

Service:If You have Any Questions About Products, Please Feel Free to Contact Us, We are Always Here for Your Disposal And We'll Give You a Satisfying Reply.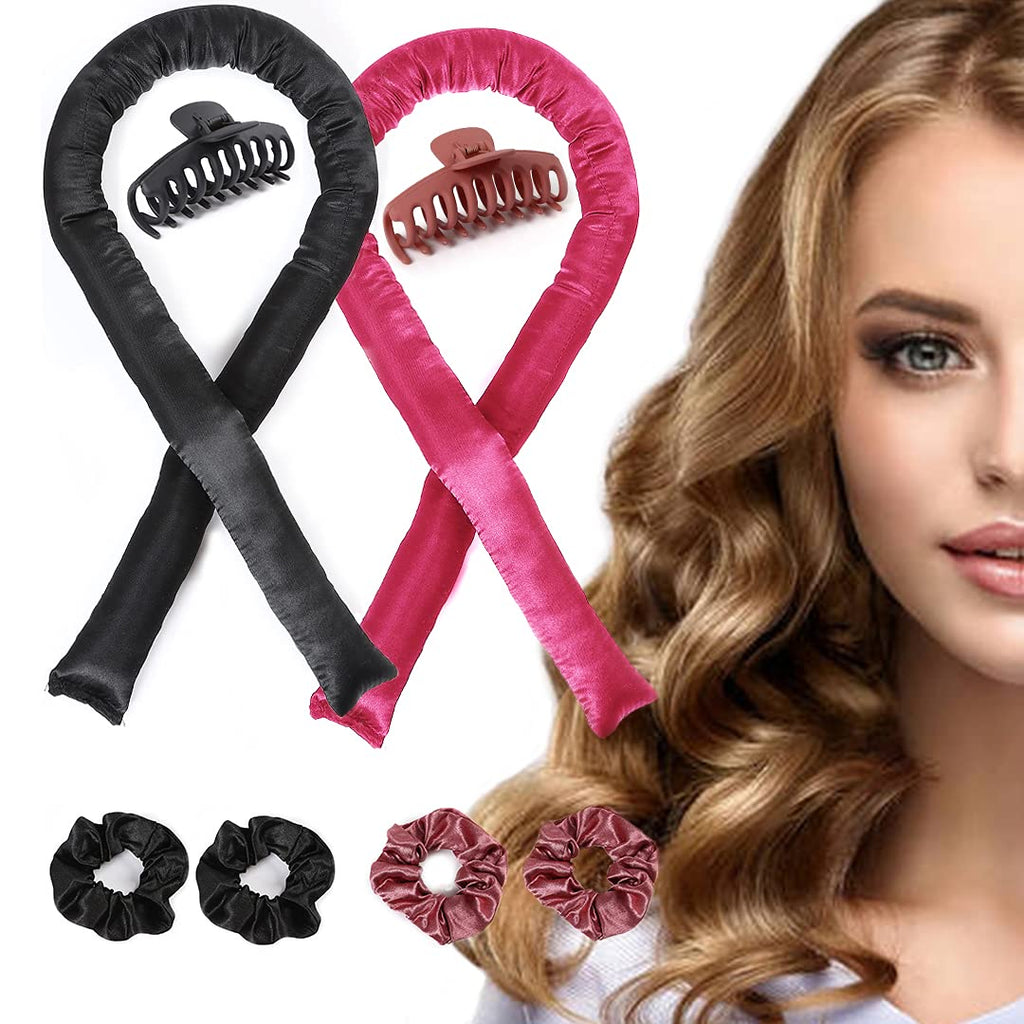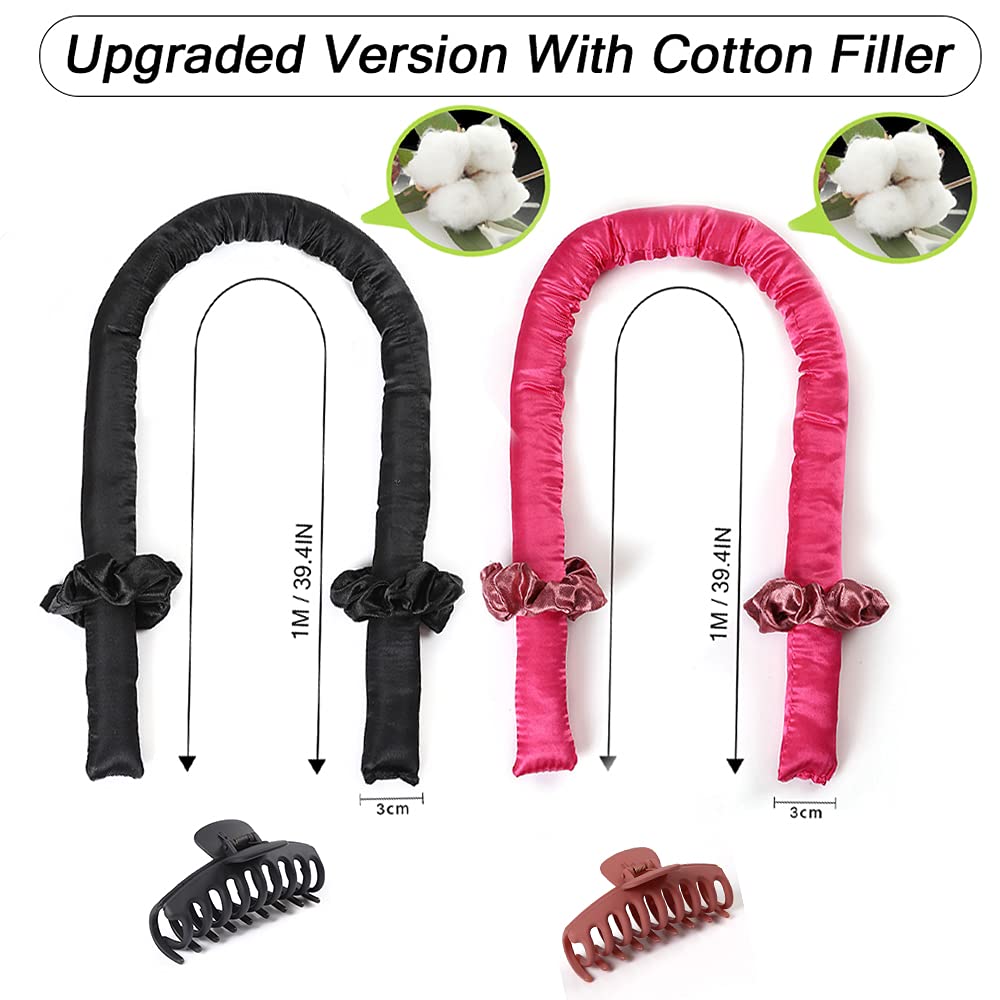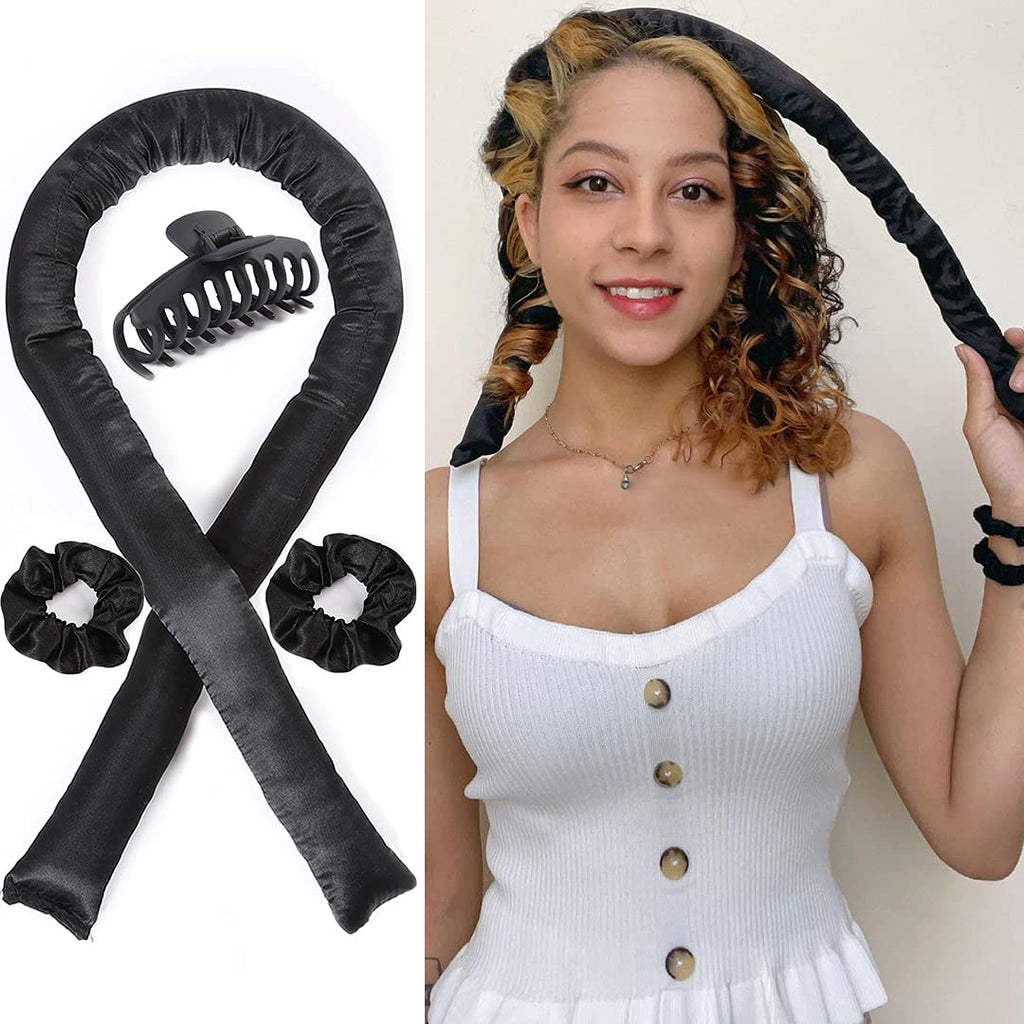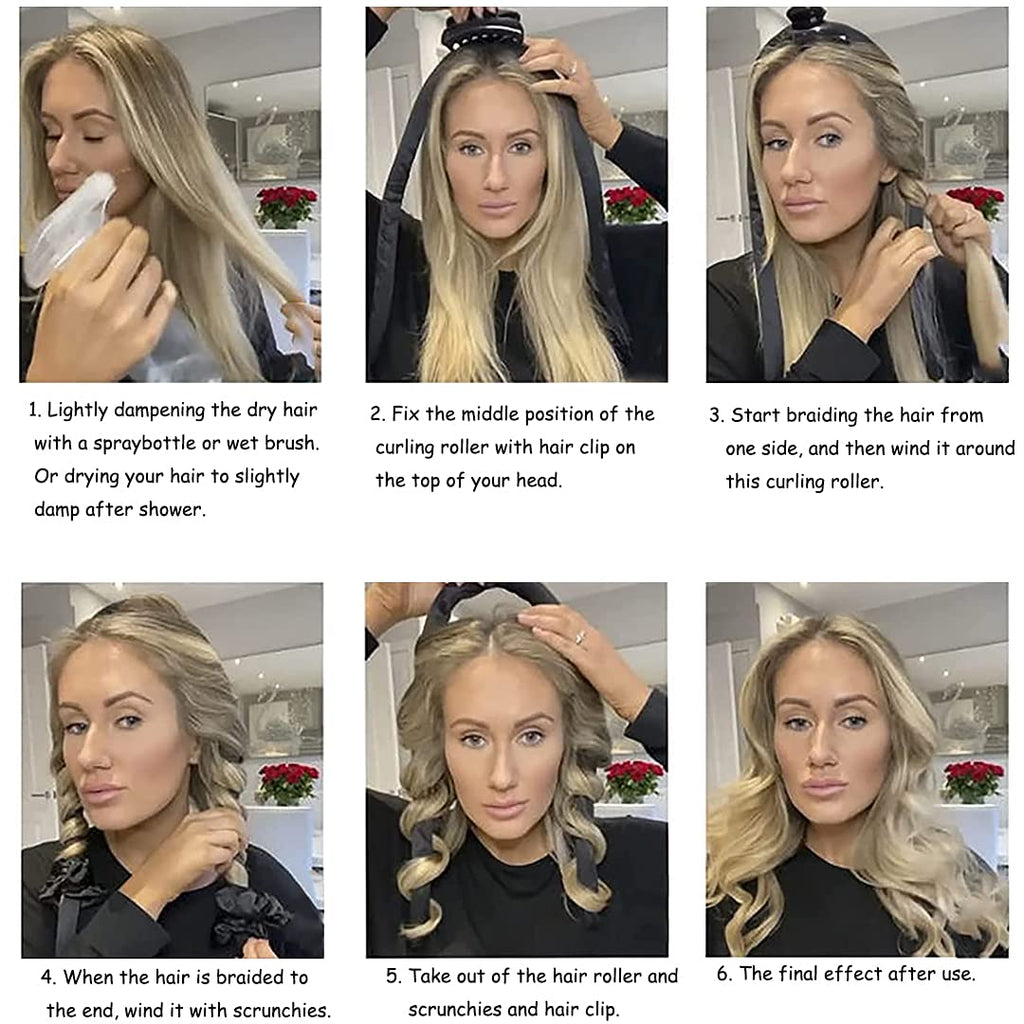 It got delivered very fast, has the clipper and even the tutorial.Thank you
Interesting thing. And the crab is separate. Sleep can)
Xtrend Women Heatless Curling Rod Headband, No Heat Curl Ribbon with Hair Clips and Scrunchie, Sleeping Curls Silk Ribbon Hair Rollers
It got delivered very fast, has the clipper and even the tutorial.Thank you
Interesting thing. And the crab is separate. Sleep can)
Xtrend Women Heatless Curling Rod Headband, No Heat Curl Ribbon with Hair Clips and Scrunchie, Sleeping Curls Silk Ribbon Hair Rollers